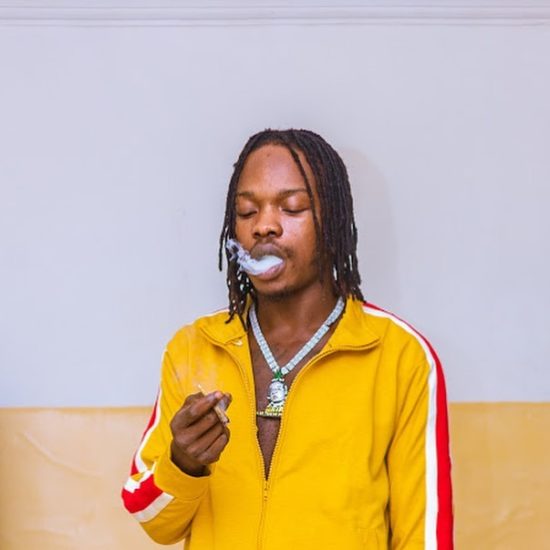 The face behind popular gossip blog on Instagram, "Instablog" was exposed today after the owner mistakenly started a live video.
The woman who probably intended to do something else on the page, unintentionally went live on Instagram and Nigerians were quick to capture the face of the blog.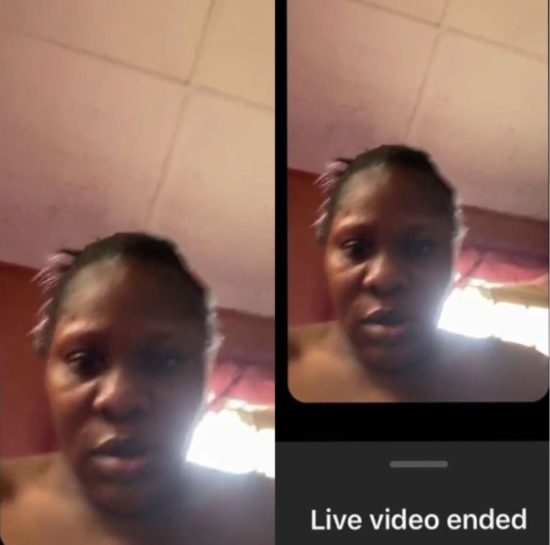 As soon as she noticed she was live, she screamed "Jesus" and quickly ended the live session.
Instablog mafo nothing go do u..all na empty threat but get body guard sha just incase